Bloomsie,
this is our story.
Bloomsie is reimagining floral bouquets through design and technology to create a new way to send and receive flowers that is convenient, mood altering, and fosters positive connections.

Since ancient times people have given flowers to express emotion and celebrate life's milestones. Today, sending those same flowers is cost prohibitive and creates an enormous carbon footprint. Bloomsie is a new, innovative, affordable and sustainable way of continuing the tradition of flower gifting. Beautifully hand crafted arrangements are delivered to your phone, tablet or computer.

Sending a Bloomsie is a modern flower giving experience. Real cut flower arrangements are uniquely designed and captured through time-lapse video. Accompanied by music the video details what the naked eye cannot see when given a traditional bouquet, enhancing the flower giving experience. In just under a minute nature unfolds in a mesmerizing video capturing the flowers as they move from tight buds to bursting blossoms. The visual experience ends on a customizable greeting or invitation.

Bloomsie is bringing flowers and their benefits to more people in a new way.

A gift. A greeting. An experience.
Our impact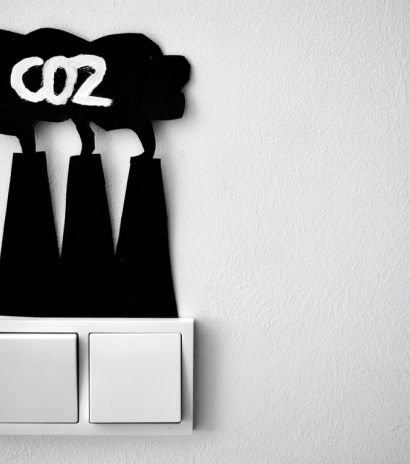 360,000 tons
of CO2 was produced for just Valentine's roses flown in from Colombia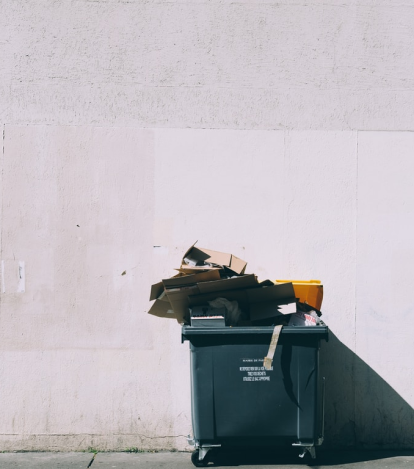 100,000 tons
of plastic waste is produced from packaging like cellophane.
This is about
78,000 cars
driven for one year.

Bloomsie overcomes this by being a digital product that does not require:

Pesticides
Transport
Water
Disposable packaging.